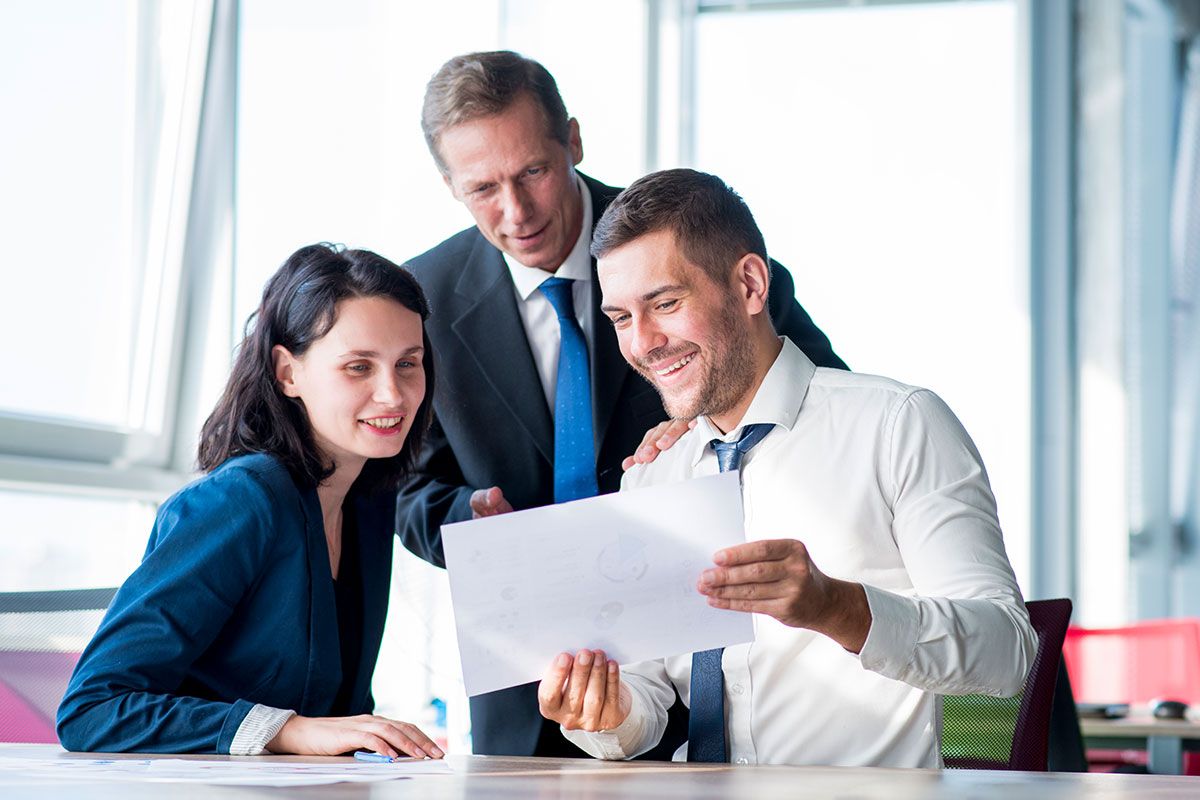 Introduction
We encourage and participate through our regular interaction with professionals, learners, business partners and associate to contribute towards UN global goals to help intranational community.
The Sustainable Development Goals (SDGs), also known as the Global Goals, were adopted by the United Nations in 2015 as a universal call to action to end poverty, protect the planet, and ensure that by 2030 all people enjoy peace and prosperity.
All countries have committed to prioritize progress for those who're furthest behind. The SDGs are designed to end poverty, hunger, AIDS, and discrimination against women and girls. The creativity, knowhow, technology and financial resources from all of society is necessary to achieve the SDGs in every context. UN has given 17 SDGs as follows:
1. NO POVERTY
2. ZERO HUNGER
3. GOOD HEALTH AND WELL-BEING
4. QUALITY EDUCATION
5. GENDER EQUALITY
6. CLEAN WATER AND SANITATION
7. AFFORDABLE AND CLEAN ENERGY
8. DECENT WORK AND ECONOMIC GROWTH
9. INDUSTRY, INNOVATION AND INFRASTRUCTURE
10. REDUCED INEQUALITIES
11. SUSTAINABLE CITIES AND COMMUNITIES
12. RESPONSIBLE CONSUMPTION AND PRODUCTION
13. CLIMATE ACTION
14. LIFE BELOW WATER
15. LIFE ON LAND
16. PEACE, JUSTICE AND STRONG INSTITUTIONS
17. PARTNERSHIPS FOR THE GOALS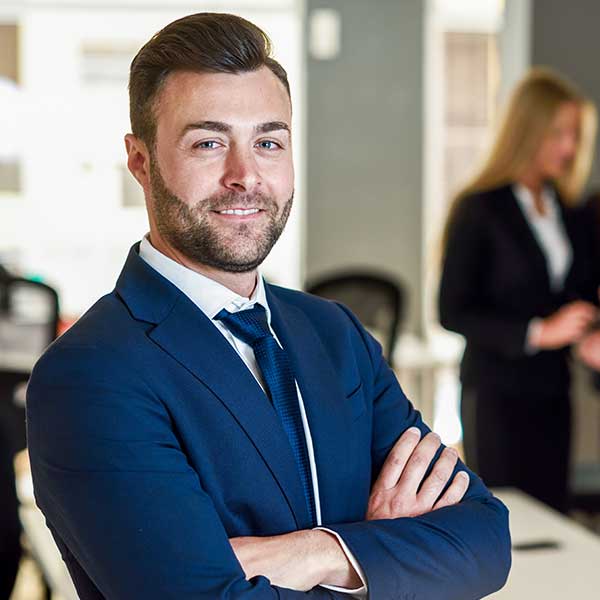 Briefing
At, DAS as part of our commitment to sustainable and responsible business practices, DAS has implanted UN goals into our strategies and operations through:
Providing equal opportunities for all based on gender equality.
Providing quality education to all learners to come to us for any professional development trainings.
Supporting community and needy peoples through different scholarships and direct finical support.
Providing encouraging work environment to all team members and business partners.
To encourage all who interacts with us to be a responsible consumer of products.
We work on the principal of Peace, Justice as one of the best 3rd party Certification, Training, Inspection and Calibration organization.
Come and join us to Integrate sustainability into your business, sustainability is vital need of the time to survive in the business, we support and encourage to work and build your businesses on sustainability models to ensure long lasting business and operational viability.
We, including all our team members, our all stakeholders, society in general, want to see us to ensure compliance with legal requirements to have positive impact that reflects a true commitment to sustainability development principals. We support our stakeholder, specifically our clients to support them to adopt and work for Sustainability Development Goals of United Nations.
Goals
Page is Under Construction